Exams
REET 2022 Exam Date Announced for Vacancies on 20,000 Teachers Post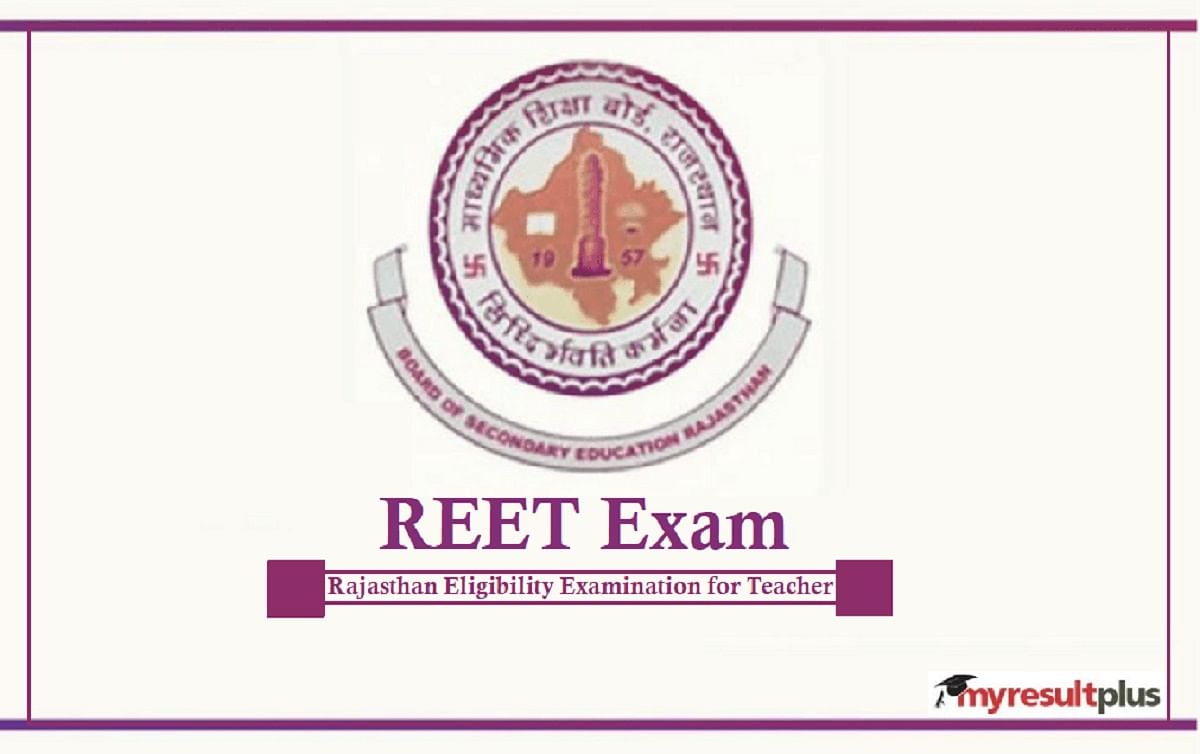 REET 2022
– PC : My Result Plus
The Chief Minister of Rajasthan, Ashok Gehlot has announced the dates for the REET 2022 exam. As per the announcement, Rajasthan Eligibility Examination for Teachers, REET 2022 will be conducted on 14th May and 15th May 2022. The examination will be conducted for recruitment of teachers on 20,000 vacant posts.
The announcement for the conduct of REET 2022 on the above-mentioned date was made on the official Twitter handle of CM Ashok Gehlot. He also informed that the authorities have been given the instruction to prepare an action plan for solving the problem of teachers in the state of Rajasthan. He tweeted, "In the year 2022, it has been decided to conduct the REET exam on May 14-15, so that the state will be able to get about 20,000 new teachers. Provision will also be made for special teachers in this recruitment. This will provide new employment opportunities to the youth."
वर्ष 2022 में 14-15 मई को रीट परीक्षा आयोजित करने का निर्णय किया है जिससे प्रदेश को करीब 20,000 नए शिक्षक मिल सकेंगे। इस भर्ती में विशेष शिक्षकों हेतु भी प्रावधान किया जाएगा। इससे युवाओं को रोजगार के नए अवसर प्राप्त होंगे।

— Ashok Gehlot (@ashokgehlot51) December 30, 2021
Also Read: REET Result 2021 OUT: Check Toppers Name and Rank Secured Here
This year, REET was conducted to fill nearly 30,000 vacancies on the post of Teachers. The answer key of REET 2022 was released on 26th October 2021. The Board of Secondary Education, BSER released the REET 2021 result on 2nd November and a revised result for the same was released on 7th December. Nearly 16 lakh candidates appeared for the examination. The exam was conducted across the state of Rajasthan in around 33 districts. The detailed notifcation consisting of exam schedule will be released in the due course of time. The interested candidates would be able to find more details from the official website- rajeduboard.rajasthan.gov.in.